One Story
Jesus-centred curriculum for kids and youth.
Discover
Our mission is to equip the Jesus-centred movement to introduce kids and youth to Jesus and help them become life-long followers of Jesus.
We think Jesus is great, and we believe that kids and youth can have a significant kingdom impact if they are discipled well. Because of this, we believe that kids and youth ministry is just as important as adult ministry, and we're so excited to partner with you and help you reach and disciple the kids & youth in your community.
We see kids and youth as the Church of today.
These young people are integral in the Body of Christ. They are disciples, now. Today. We believe kids and youth have a great capacity for spiritual formation and as contributing members within the Body of Christ. Because of that, we want to meet them where they're at in developmentally appropriate ways and help them develop their relationship with Jesus.
Explore our curriculum
Resources for Leaders, Parents, & Community
Curriculum is only a tool in the hands of the dedicated leaders and volunteers who use it, so we are committed to equipping and encouraging leaders, parents, and the communities who care for our children.
Check out our resources
"One Story is Jesus-centered, next generation focused, and easy to use. Plus they are so well done! Your church is missing out if you haven't at least checked out these resources."

Rich Birch
Host of the unSeminary Podcast, Author, & Executive Director
Camp Mini-Yo-We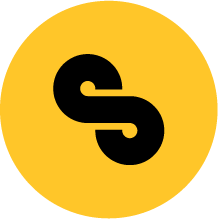 "Very rarely do I trust a children's curriculum wholeheartedly and without reserve and yet I do so with the One Story curriculum. It's consistently entertaining, well produced, and Jesus-centric. It's hands down the best tool I can have to raise my children to be Kingdom-people."

Osheta Moore
Author of "Shalom Sistas: Living Wholeheartedly in a Brokenhearted World"
"Kids curriculum tends to be in one of two camps: fun or deep. One Story is both! Kids will have fun while learning about Jesus in a simple yet engaging way. And the lessons won't take you hours to prepare!"

Jennifer McWilliams
Kids Pastor
The Meeting House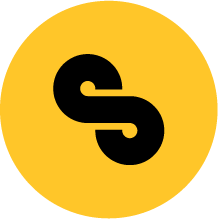 "I shared one of the video clips with my seven-year-old and he was busting out laughing in the first 30 seconds. The intermingling of the God story, Life story, and then My Story causes the life of God to become real in the lives of kids. I so appreciate the creativity and theological richness of this curriculum!"

Derek Vreeland
Discipleship Pastor
Word of Life Church, St. Joseph, Missouri